Get to know our ministry team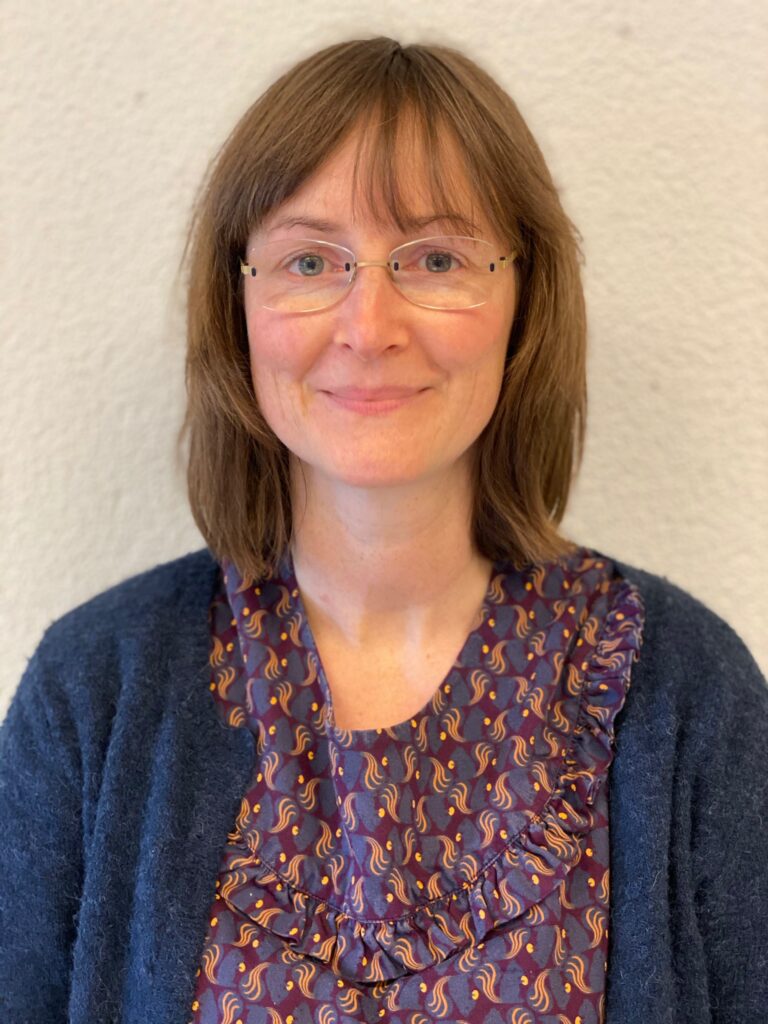 Louise moved from the UK to Switzerland in 2008 after a three year stint in Sweden, and works as a scientific writer for an NGO in Geneva. She enjoys her vegetable garden, drinking tea and is learning to be a spiritual director.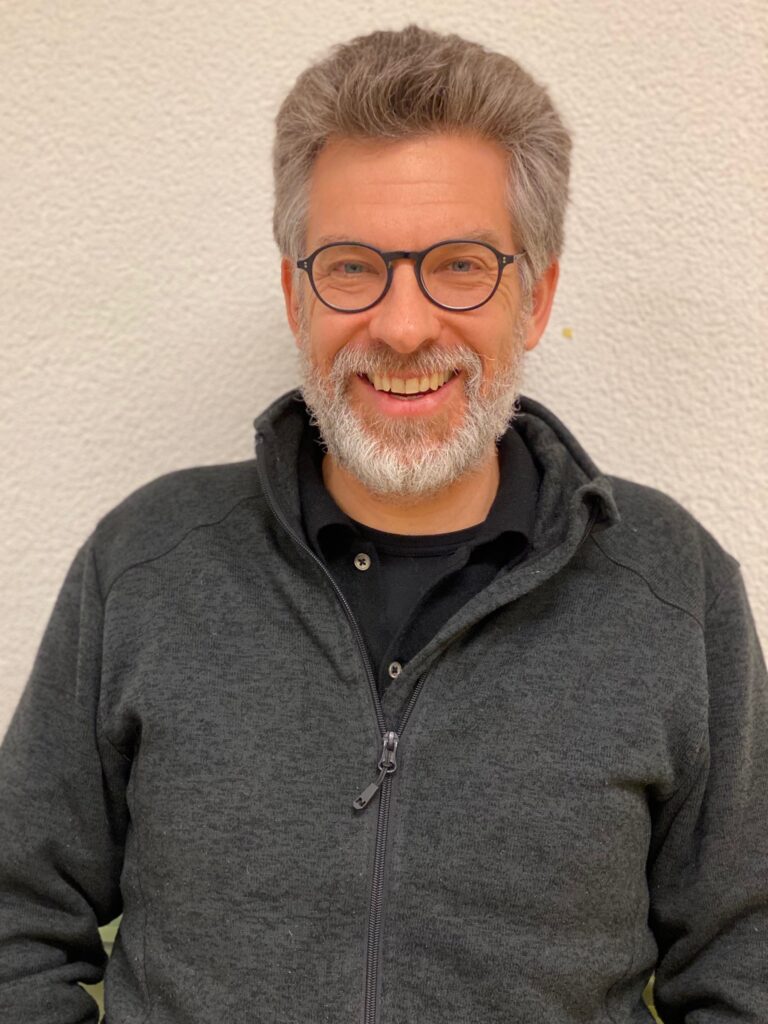 Chris read law in the UK and in France, before qualifying and practicing as a French avocat. In 2010, he and his family moved from Paris, where they were members of the Holy Trinity Maisons Laffitte congregation. Chris enjoys learning and sharing, and has a particular interest in faith at work – God at the coalface!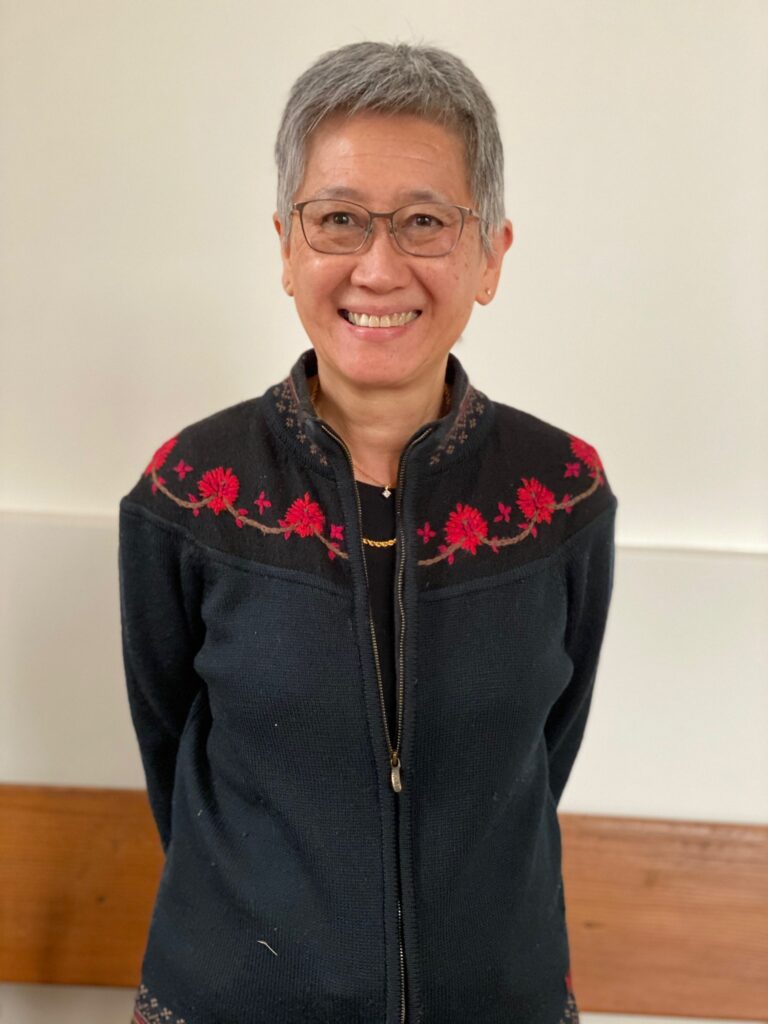 Betty has qualifications in science teaching, environmental management and theology. She used to teach science in high schools in Sydney, Australia. She loves teaching and watching children, teenagers and adults learn to love learning, be it Chemistry, English literature, or the logic of Paul in his epistles. She has served as a licensed lay Reader in St Michael's Paris, Holy Trinity Geneva and now at La Côte. Meditating and mulling while working in the garden, and while preparing meals for family and friends provides her much contentment.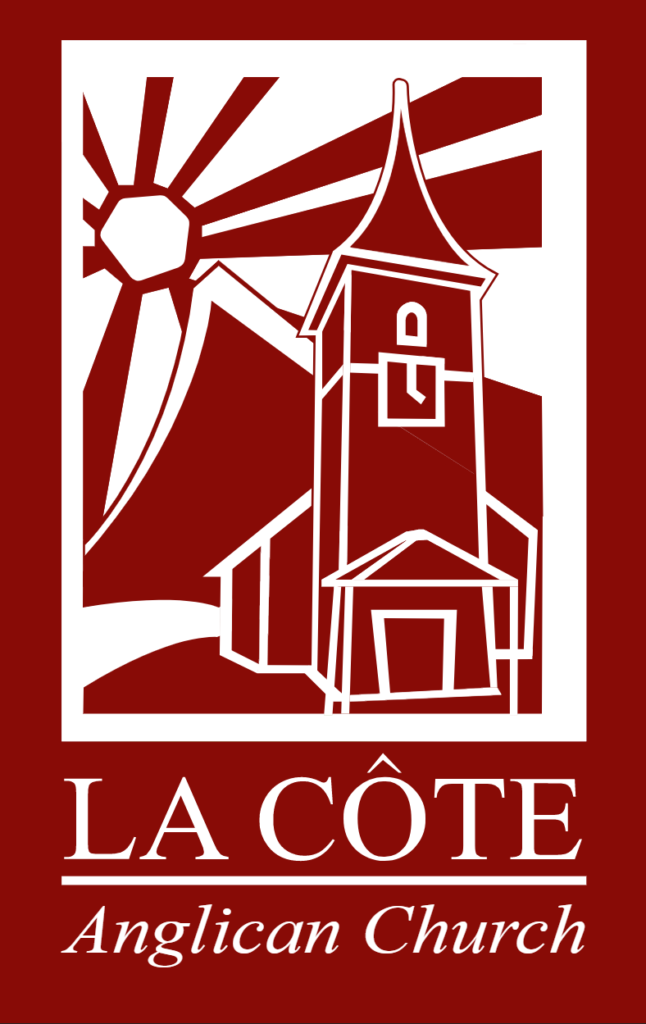 Heidi Hawkings is involved in the music ministry at La Côte and participates in the LCMT with a music focus.