Phil first joined La Côte in 2018 and found it a very welcoming community.  He works for an Engineering Group focussed on saving energy in buildings and is passionate about the environment and railways. He lives with his husband Ever in Nyon.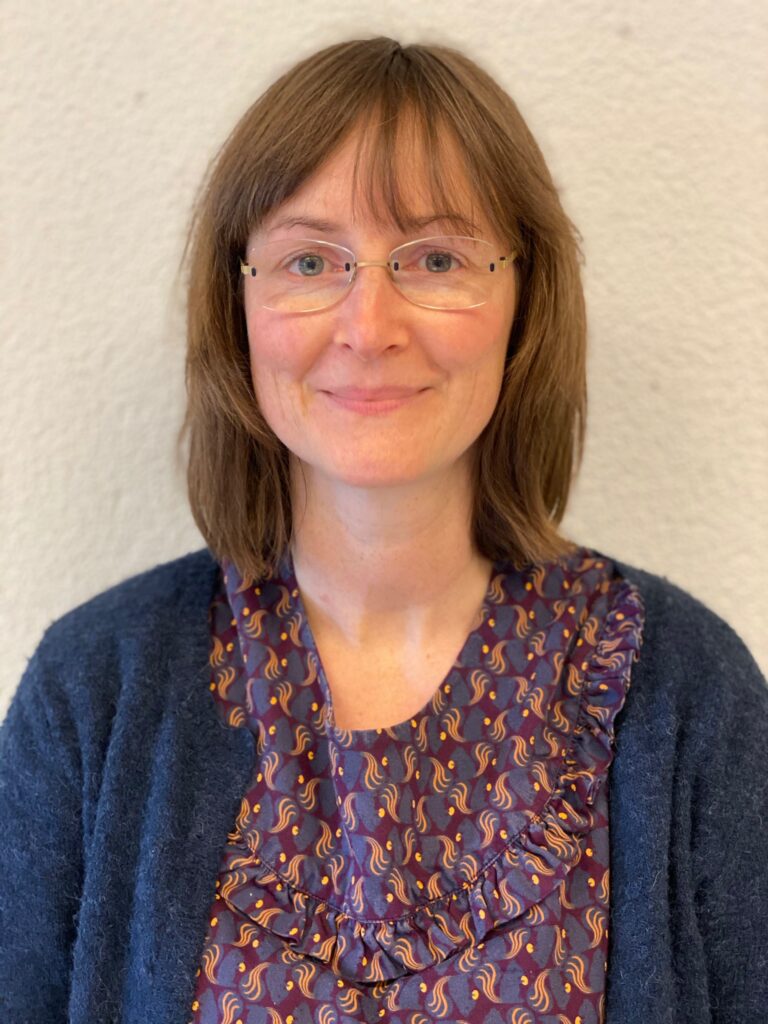 Louise moved from the UK to Switzerland in 2008 after a three year stint in Sweden, and works as a scientific writer for an NGO in Geneva. She enjoys her vegetable garden, drinking tea and is learning to be a spiritual director.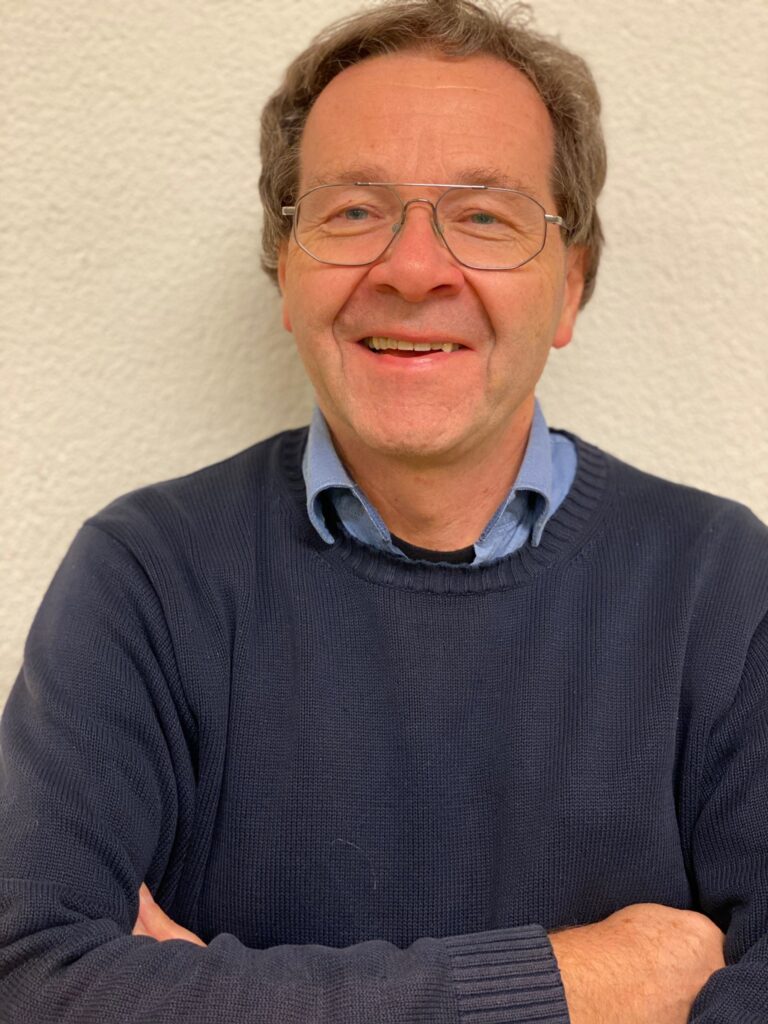 A physicist in an international research institute, a busy schedule limits his free time, but he likes to be outdoors, cross–country skiing, sailing and travel. Youthful interest in archery, likes books on naval history.
Having lived for many years in Switzerland, Liz is happily retired, although her many duties as churchwarden keep her busy. She likes to spend time with her family, walk the dog and provides the La Côte Church archives with a photographic record of events. Many of the Website and Newsletter photos are hers!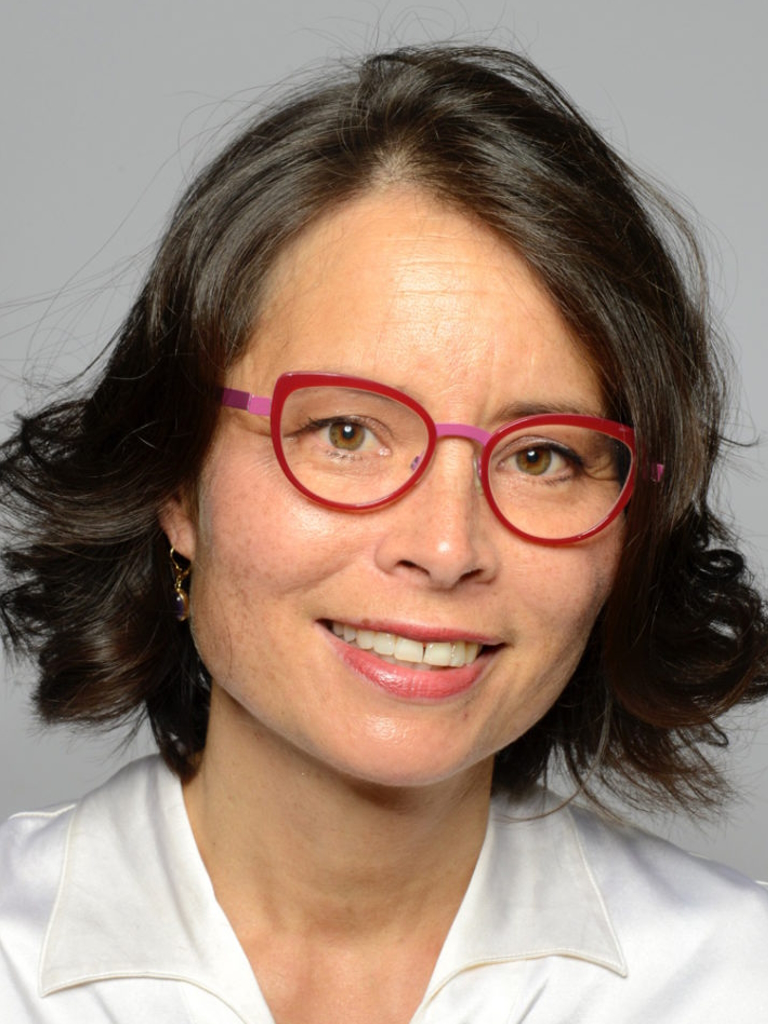 ARCHDEACONRY SYNOD REPRESENTATIVE
NONALEE DONG
Nonalee Dong is a musician and teacher. She was born in Canada and has lived in many countries in Europe, Asia and North America. Nonalee loves everything outdoors – hiking, skiing, and gardening, and indoors – yoga, reading and making music!
ARCHDEACONRY SYNOD REPRESENTATIVE
ALICE DEBELL
Born in London, Alice moved with her husband and 2 girls (now adults) to Switzerland in 2011 and has never looked back. Alice loves the outdoor life and speaking foreign languages. She particularly enjoys running and walking in the mountains and cold water swimming. She has worked at the International School of Geneva since 2015 in Learning Support. Aside from her involvement in church, she sings in her local choir, loves travel (especially to Africa) and above all enjoys hanging out with her friends over a coffee or something stronger!
Diantha moved to Switzerland in 2009 following her husband's job at a UN Organization. She spent the last years bringing up their two children and helping them all to adjust to life in this country. She enjoys many types of craft-making and recently started her own business using these skills. She has also developed an amateur interest in alpine wild flowers. She enjoys life outdoors, skiing and hiking and is often to be found in the Jura mountains or around St-Cergue walking her two much loved dogs.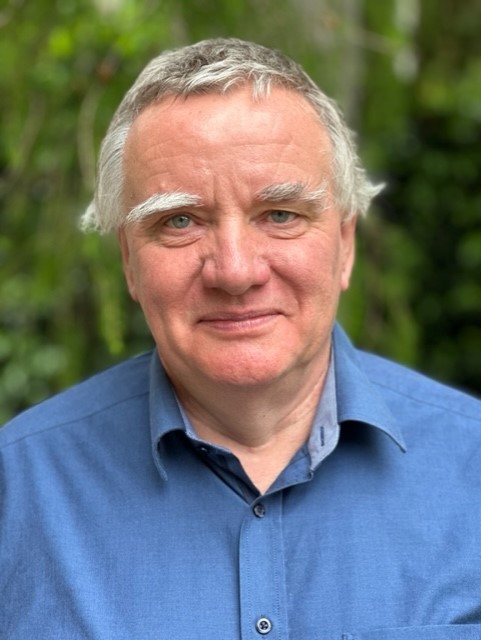 A translator and editor from the UK who originally came here to work at the International Committee of the Red Cross, Steve has been a member of the La Côte community since 2000. He can sometimes be heard leading the congregation in song alongside his wife Monika and claims to have been building a house for the last two decades.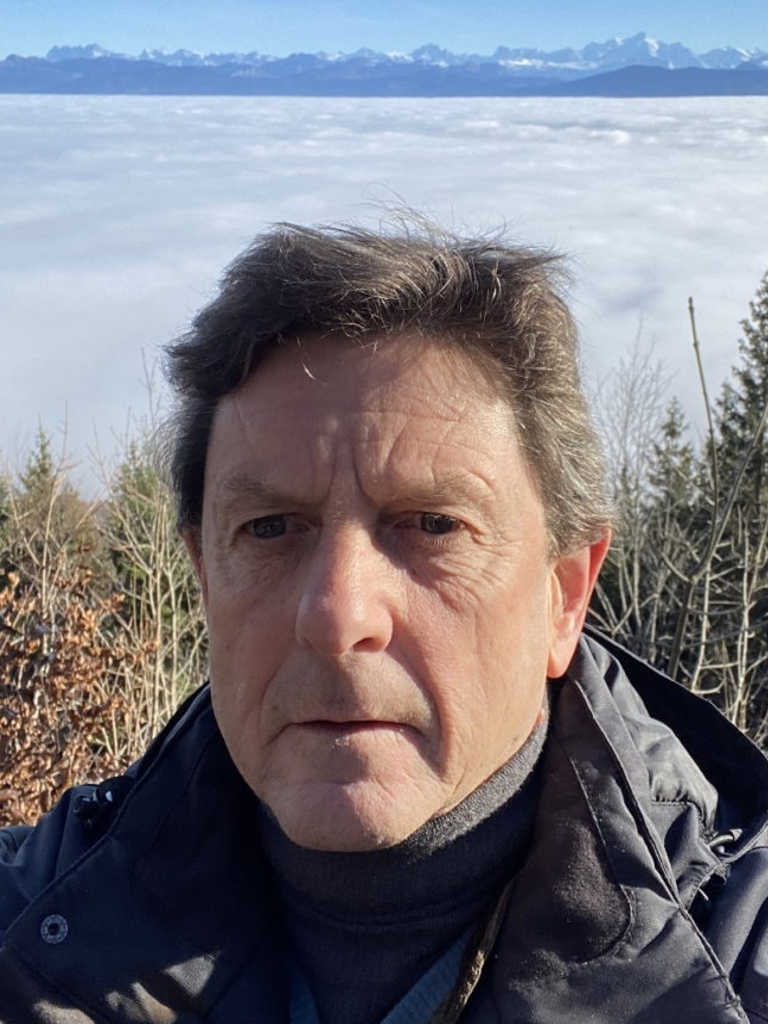 A UK qualified Chartered Accountant and member of the Institute of Taxation, John has been in Switzerland for many years. Married with two grown-up sons, John enjoys most sports – golf, cycling and skiing – and can regularly be found in the Jura mountains walking his two Labradors.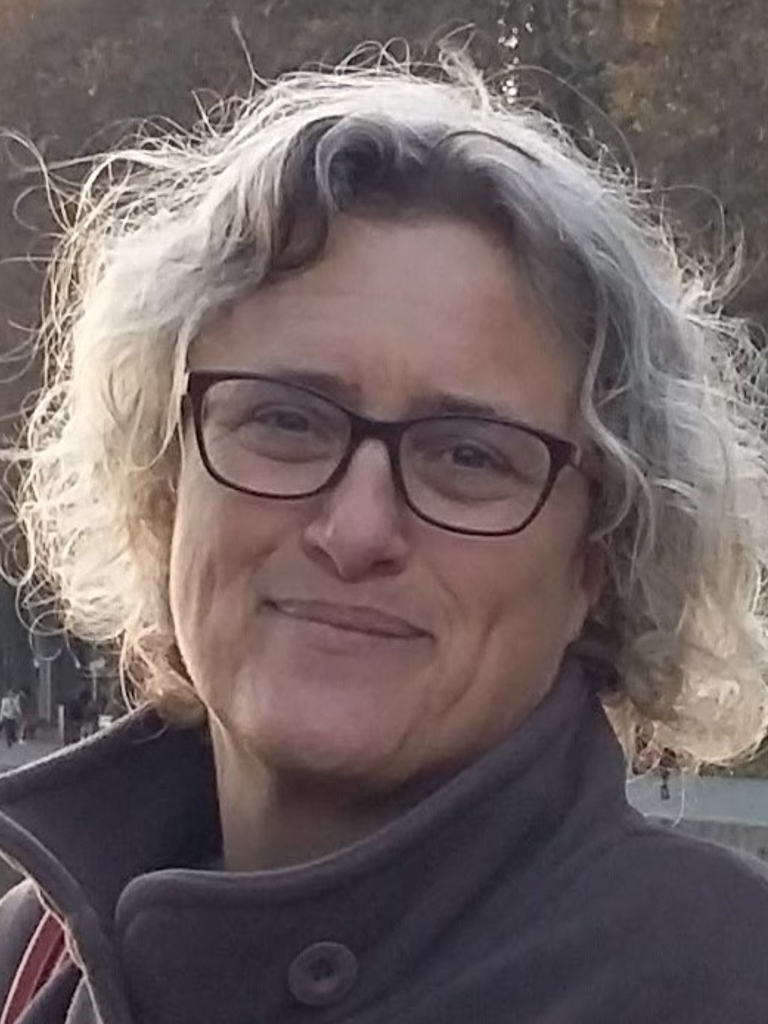 ADMINISTRATOR - ANNE DE TREVERRET
After many years of experience as a manager in France and Switzerland, Anne is returning to her first job as administrator. Active member of the Catholic Church, Anne is learning a lot about the Anglican Church ! Living between Jura hills and the lake, hiking and swimming are her favourite ways of relaxing and finding refreshments.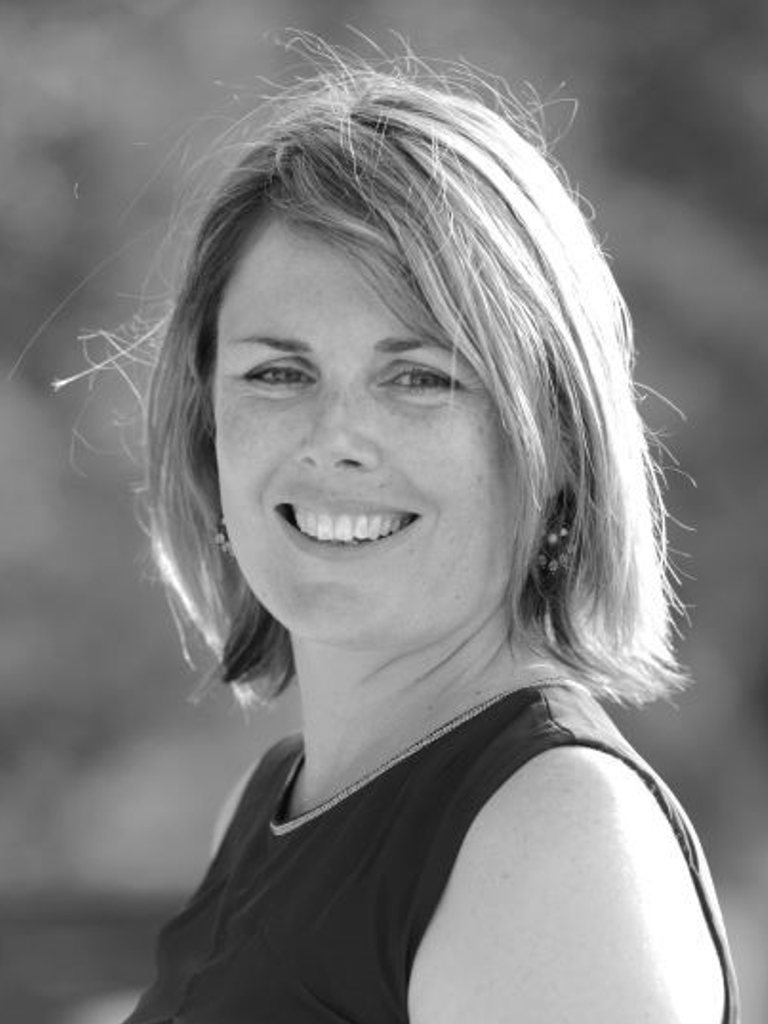 COUNCIL SECRETARY - KATE SHEPHERD
Originally from the UK, Kate has lived in Switzerland for over 20 years and has been a member of the La Cote church community for the last 10 years. Kate is on the board of an educational non-profit specializing in supporting children and young adults who have Special Education Needs (SEN) in Switzerland and works part-time supporting SEN children in schools. Married with two sons and a dog, in her spare time Kate can be found behind a sewing machine or engrossed in a book.