Ascension day walk: 13th May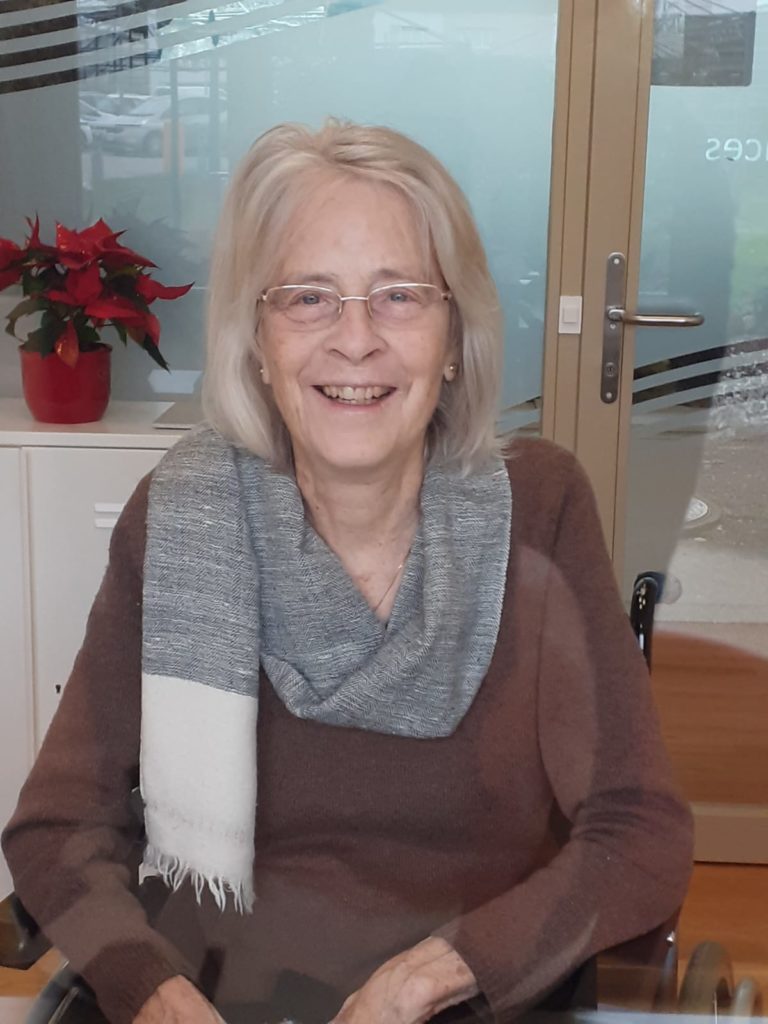 Machteld Kelsey RIP
02.01.1940 – 19.03.2021
Machteld was a wonderful, caring, compassionate, faithful member of the Prayer Group and Bible Study, having hosted both groups in her home, as well as Pastoral Care, a leader of intercessions, chalice-bearer, welcomer, representative to the local ecumenical World Day of Prayer services, and a member of that small band of unsung heroes who set-up for services and clear-up afterwards.  She loved decorating the church with flowers and arranged sales to raise funds for a Romanian village.  Machteld was committed and meticulous in everything she took on – she always sat in the same place in church and was never late!  She will leave a big gap in our community when we all emerge from this pandemic.
On Wednesday 17 March 2021, Chris Talbot led the first of two Lenten Seminars on the theme of Distorting the Truth and Manipulating Fear. The seminar examined that theme from the perspective of political power. Here is the PowerPoint presentation that Chris showed, slightly edited. And here is an accompanying paper with the text from which Chris spoke.
On 24 March, Dr Nigel Rollins led the second seminar on the same theme, examined from the perspective of commercial profit. Here is the PowerPoint presentation that Nigel showed, slightly edited. 
The Bible – like sacred scriptures of other religions – contains some problematic passages – and even whole books. Many of these difficult sections seem to suggest that God encourages or even mandates violence. How can and should Christians respond to these 'bloody bits'? What do they imply for our understanding and interpretation of scripture? Click here to watch this Zoom study session led by Dr Clare Amos looked in detail at some of the problematic passages of Joshua and Judges, and then explored the wider implications for our understanding and use of the Bible.  Click here for the handout.
STORIES OF EVERYDAY FAITH
Dwight & Laurence's lockdown allotment
Emily's Covid-19 Experience
Eoin - Life during Covid 19
WHO is thinking about LCAC
John Tracey Everyday Faith
Gigi von Tscharner - Business continues
Phil Clifton - Everyday faith