"Come to me, all you who are weary and burdened, and I will give you rest." -Matthew 11:26
Chaplain Reverend Canon Carolyn Cooke
Admin Assistant to the Chaplain Anne de Tréverret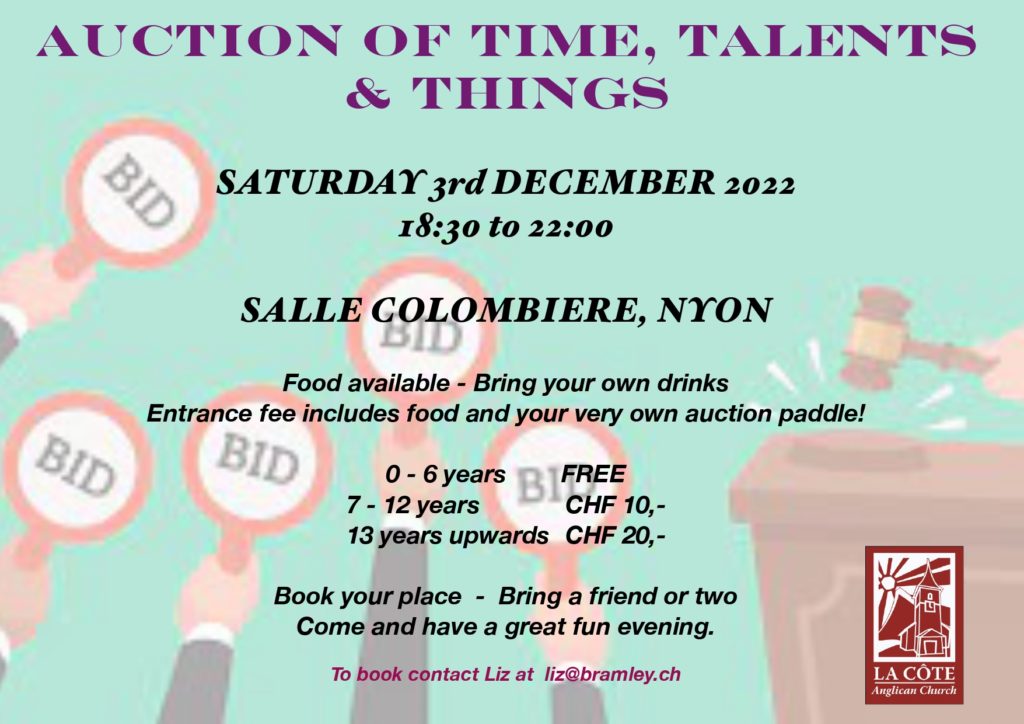 Carolyn's visit to the Holy Land
You might be interested in reading Bishop David's blog about the recent study-pilgrimage to the Holy Land for Ministry Experience Scheme interns, which was led by Dr. Clare Amos and Fr. William Gulliford, accompanied by Bishop David and our Chaplain, Revd Carolyn Cooke. There is a lovely photo of Carolyn celebrating the Eucharist on the shore of the Sea of Galilee.
http://eurobishop.blogspot.com/2022/07/scripture-stones-spirituality-and-human.html0%
A PRAYER FOR THE CONFLICT IN UKRAINE
Saviour of the world, Prince of Peace, we pray for your mercy for the people of Ukraine;
sustain in hope all those living in fear, comfort those who are suffering
and those who are now grieving the loss of loved ones.
Give wisdom and courage to all those in positions of responsibility.
Guide the nations of the world in their response to this situation.
We pray too for the Russian civilians looking on in horror at this aggression against their fellow people. We pray for Russian nationals living across Europe that they may know protection and find grace and courage among their neighbours.
We especially remember our sister chaplaincies in Kyiv and in Moscow living through this trauma.
We pray for your mercy and protection, light and hope for all peoples near and far caught up in this conflict.
May an escalation of violence be avoided, and peace and justice be restored.
Finally, we pray for ourselves, that our thoughts and words and actions this day will reflect your ways of justice, peace, compassion, humility and hope. We pray in the name of our Lord Jesus Christ, Amen
We are an English-speaking church with members from across the La Côte region of Lake Geneva, both in France and Switzerland. We are a diverse community, open to all ages, nationalities and Christian denominations.
Our mission is to provide a welcoming, informal environment for deepening our love and experience of God and to build a community that responds to the needs of others. We seek to do this through weekly gathered worship, in a variety of small groups, through engagement with the wider needs of our community and world, and through informal, social events. We encourage people to get involved in church life, as they see fit, seeking to cherish and develop our gifts and creativity in the midst of our worship and outward service.
The spirituality and worship of La Côte is set within the framework of the Anglican and Episcopalian Church, while seeking to value and incorporate the varied Christian experience of those in our midst.Children and youth are very welcome – with Sunday club provision during the main 10.00 service for young ones.
You are welcome to come along to our services. Our main act of worship takes place at 10.00 across the chaplaincy region – in Gingins or Crassier (Switzerland) or Divonne (France).  We also hold some Sunday afternoon services and a monthly early morning said Eucharist. For details of times and venues click here
We are a Christian Community committed to growing together in love for God and for our neighbour